30 Person Minimum
Rico's Catering, with over 45 Years in providing catering Services in Sault Ste. Marie and Area can take care of all your upcoming event food requirements. Rico's offers a wide range of menu options, as well as equipment to suit any budget. We welcome your inquiries and look forward to serving you. Rico's Catering is limiting the type of events it is able to effectively provide. 
Options Include
Deliver and Setup Equipment (Plates, Utensils, Chafing Dishes, Glassware) before Event / Deliver Food Hot in Food Holding Cabinets / Pick up all Equipment & Food after Event. (Unwashed)
Services or Type Required
Delivery / Pick-up / Setup
Pastas
Penne Rigate / Ravioli (Ricotta) / Ravioli (Meat) / Ravioli (Sausage & Rapini) / Ravioli (Butternut Squash) / Perogies / Lasagna / Stuffed Cheese Shells
Sauces
Tomato / Bolognese (Meat) / Vodka (Rose) / Sage, Butter, Pancetta / Onion, Butter, Bacon
SIDEs
Meatballs / Sausage / Steakrolls / Scalopini

SaLADS
Garden / Ceasar / Greek / Potato / Cole Slaw / Macaroni

Main
Chicken –  Roasted / Piccata / Wine Sauce / Marsala
Beef- Roast
Pork– Ribs / Roast Sausage / Scaloppini / Roast / Tenderloin
Potato / Rice 
Roasted /  Red Garlic Mashed / Double Baked / Rice Pilaf / Cabbage Rolls
Vegetables
Beans Almondine / Asparagus / Baby Carrots / Grilled Vegetable / Peas and/or Corn
Equipment / Supplies
Plates & Utensils
Linen Table Cloths / Linen Napkins / Paper Napkins
Wine Glasses / Water Glasses / Champagne Glasses
Chafing Dishes, Sterno  (Buffet Warmers)
Serving Platters / Bowls / Utensils
Portable Bar
Stainless Steel Ice Tub
Rico's is offering Home-style Hot Lunches for children in the Primary and Elementary Grades that are simple to run, require little from the school administration and at the same time meet the Nutritional Standards in Ontario Schools for Low Fat and Sodium.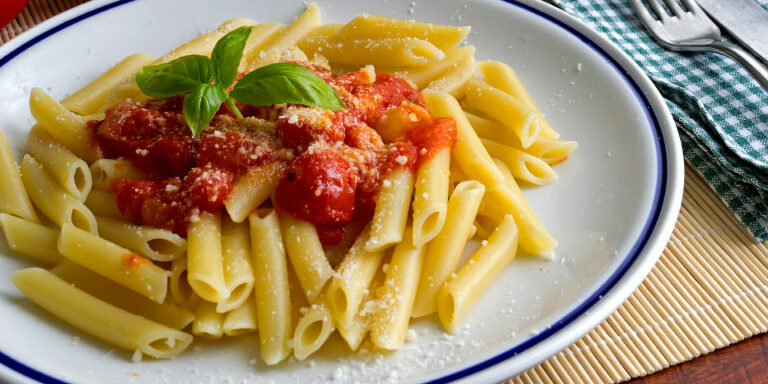 White , Gluten Free or Whole Wheat Pasta Tomato Sauce / Grated Cheese on Side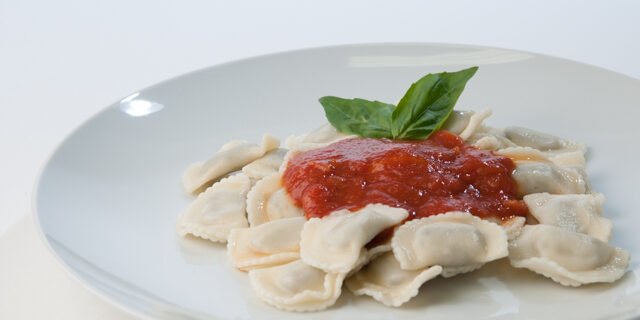 Meat or Cheese Ravioli Tomato Sauce / Grated Cheese on Side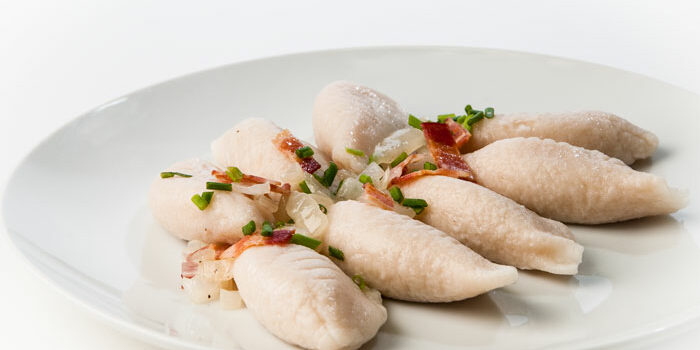 Perogies in Onion Butter Sauce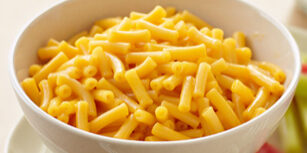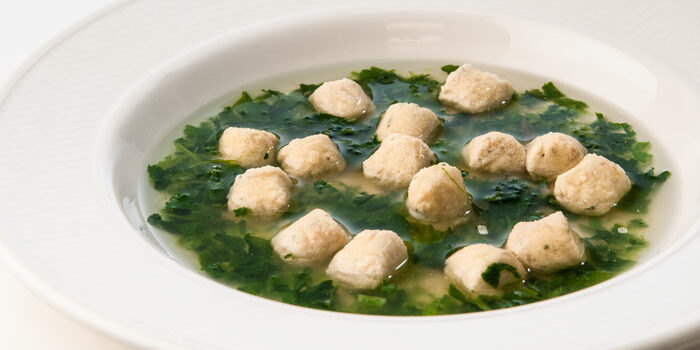 Chicken & Pastina or Italian Wedding Soup with Multi grain Roll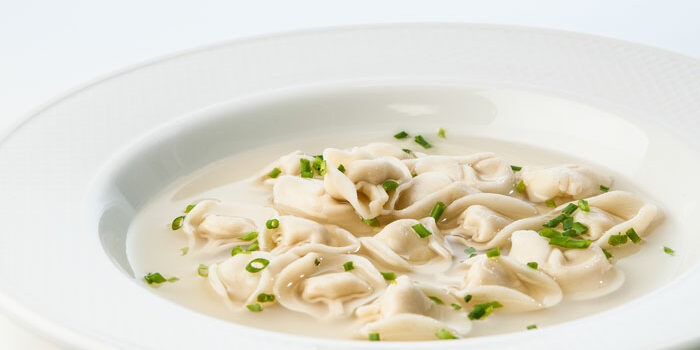 Cappelletti Soup with Multi grain Roll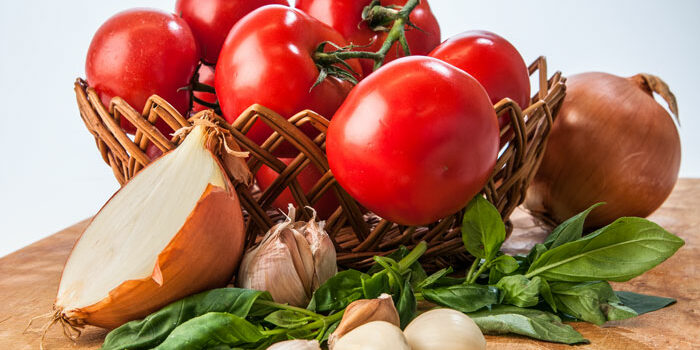 Tomato Soup with Multi grain Roll
Multi grain / White Rolls add $ .50/person
Sliced Vienna Bread add $ .50/person
Sliced Whole Wheat Vienna Bread add $ .50/person
Meatballs (1) $ .60/each
Disposable Plates, Napkins, Utensils $ .35/person
Applicable Taxes Extra